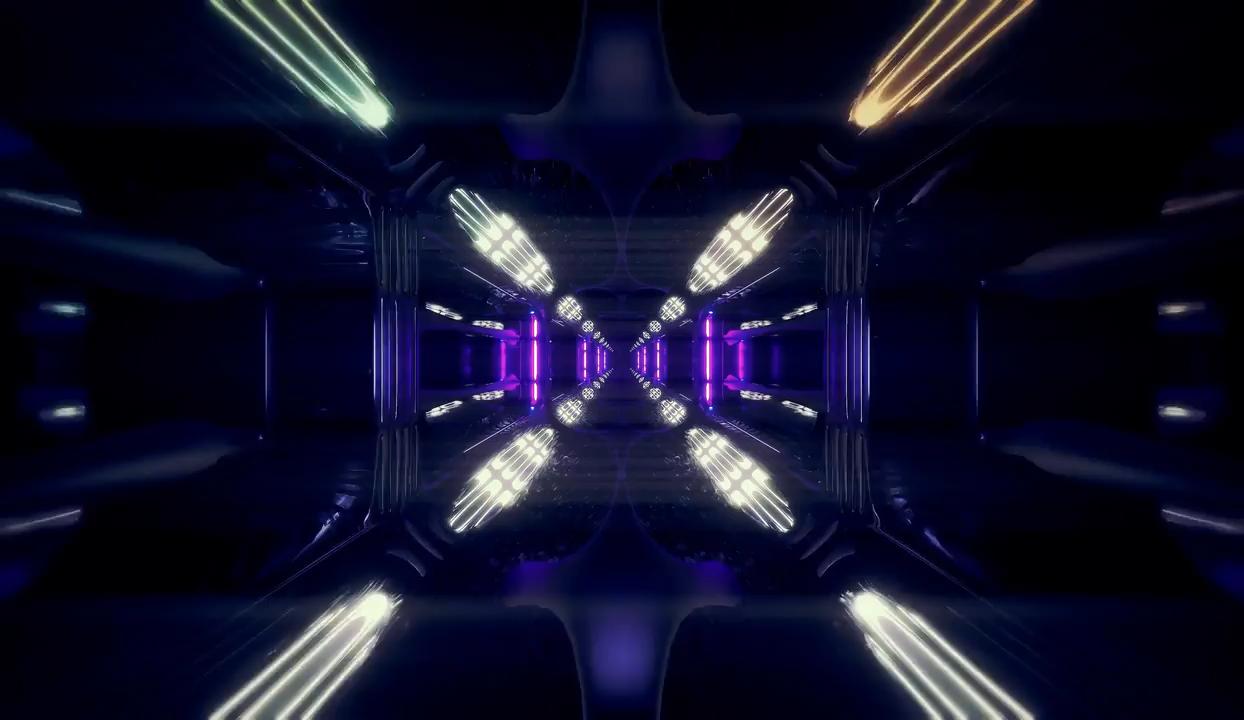 OVER 30 YEARS OF EXPERIENCE
We don't talk technobabble, so it's easy for business leaders to wrap their arms around the strategies and tactics that we develop together. Our team of experts works with you at every stage of the journey to boost profitability and business value.
Your ROI is in our DNA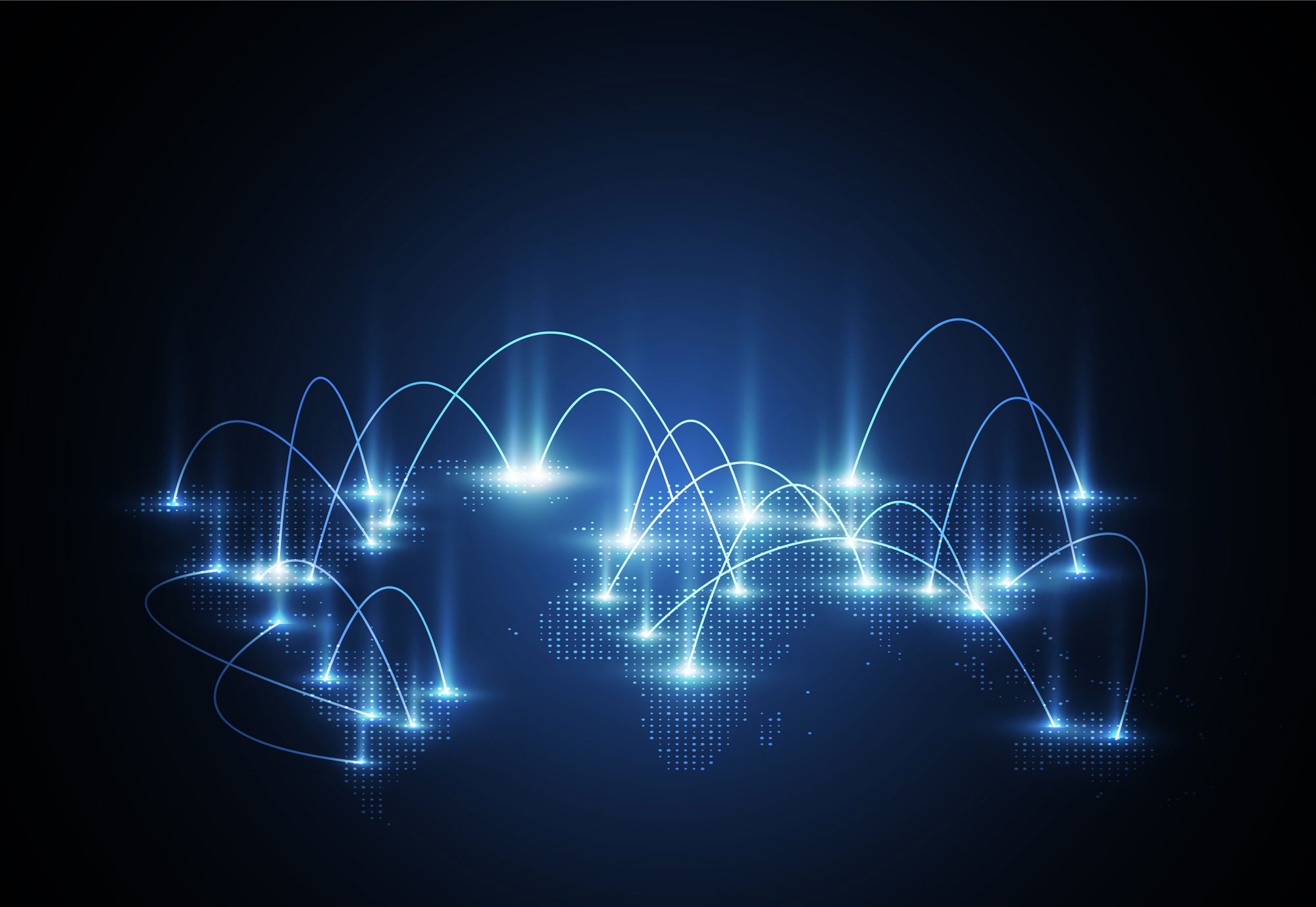 REMOTE WORK MASTERS
Our people left corporate America to join Rise Integrated Marketing because we are more agile, creative, and fun. Leadership is obsessed with empowering our talented team members' life and work goals. We don't get distracted by the "cult of personality" prevalent in larger management consulting firms. In cultivating a culture that inspires people to do their best work, Rise delivers a phenomenal client experience.
IDEAS OVER EGOS
Our clients enjoy collaborating with us to solve their marketing challenges where the best ideas always rise to the top over egos and rank. They describe it as a fun and profitable experience. We may be over-caffeinated and suffer from an excess of enthusiasm but you will always walk away with actionable ideas and a compressed timeline to roll them out. Our Rapid Development Cycle cuts out unnecessary approval steps so we don't waste your time and can get busy putting your budget to work when your message is most relevant and timely. Our team moves quickly to help you maximize your ROI.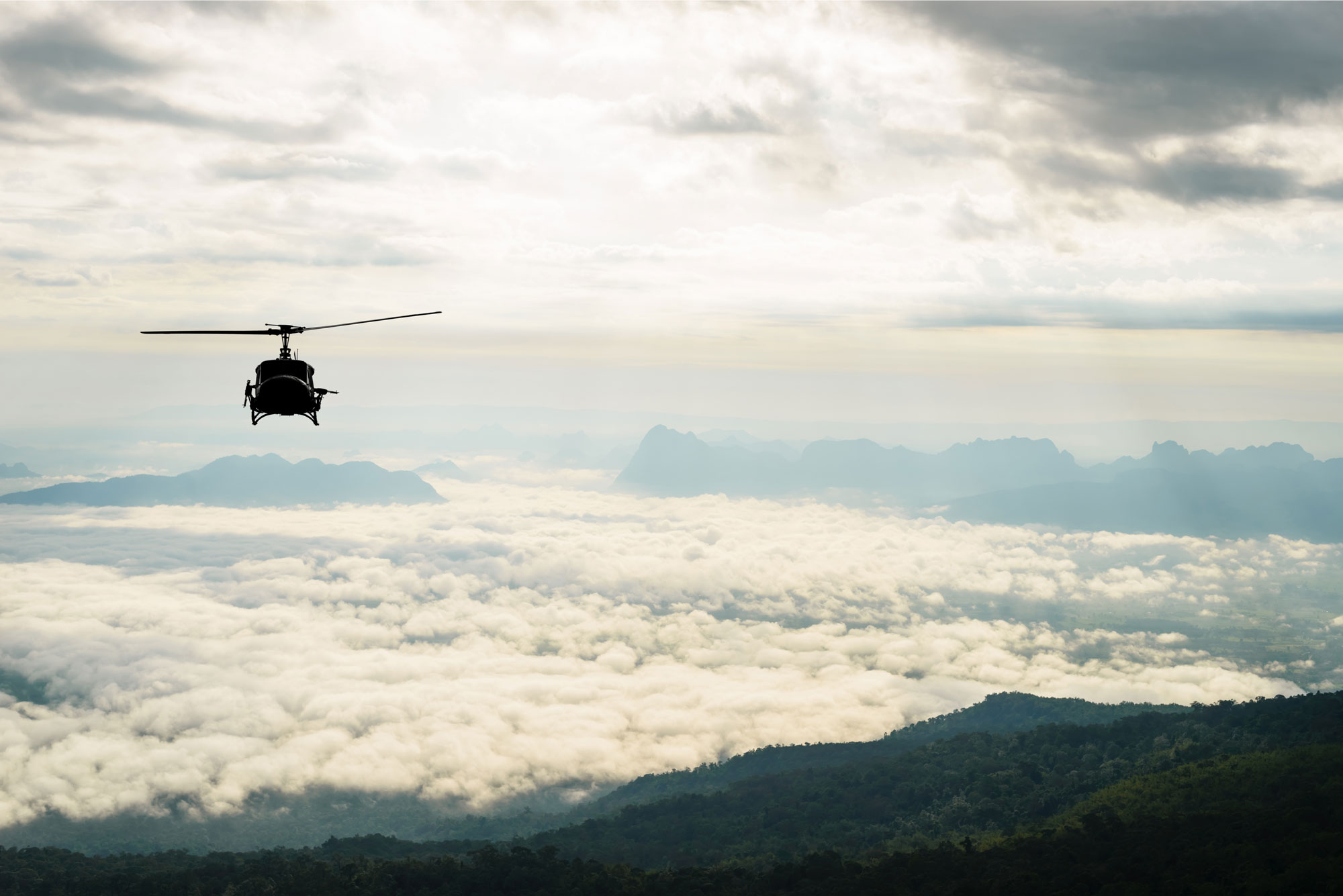 WE LEVEL THE PLAYING FIELD FOR BUSINESS OF ALL SIZES...
VENTE, GRANDE AND EVEN TALL!
It's FREE!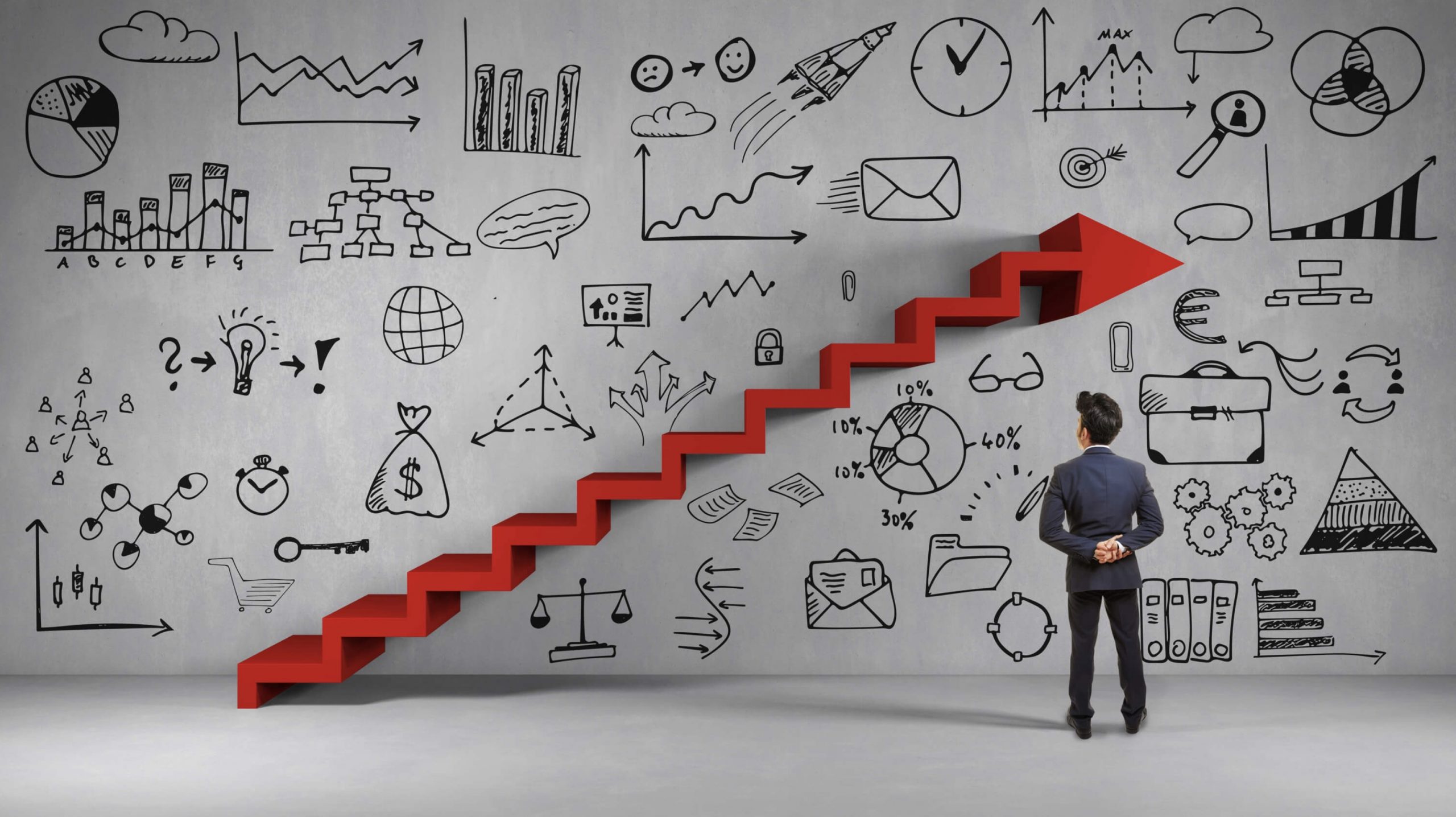 SEO eBook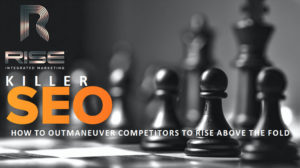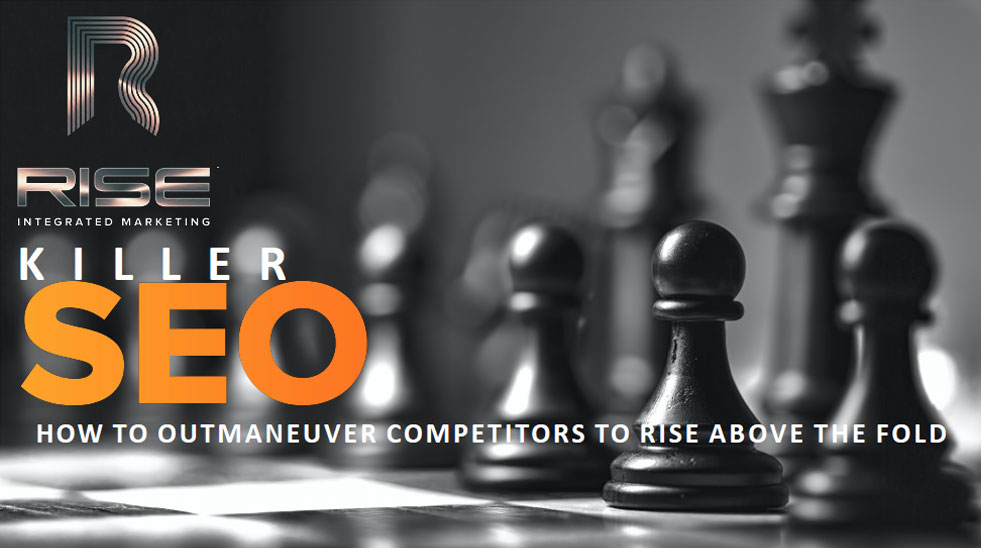 Get an insider's perspective on SEO. Read this free eBook and crack the code!
SMO eBook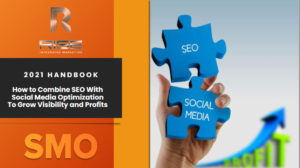 SMO is now one of the most important building blocks for effective SEO for your business.