InstaCred Journalist ServicesTM is a pay per performance publicity service that is redefining the future of publicity. In a radical departure from the traditional PR agency model of a recurring monthly retainer, the client only pays for actual coverage in digital media.
The value of a digital media property is based on the value of the audience it delivers. InstaCred Journalist ServicesTM provides detailed analytics and post-performance metrics to validate the invoice tally.
It develops newsworthy trend and feature news stories and proactively pitches them directly to precision-targeted editors, reporters, bloggers and influencers. It is offered on an on-demand "pay as you go" service with a separate contract for each campaign.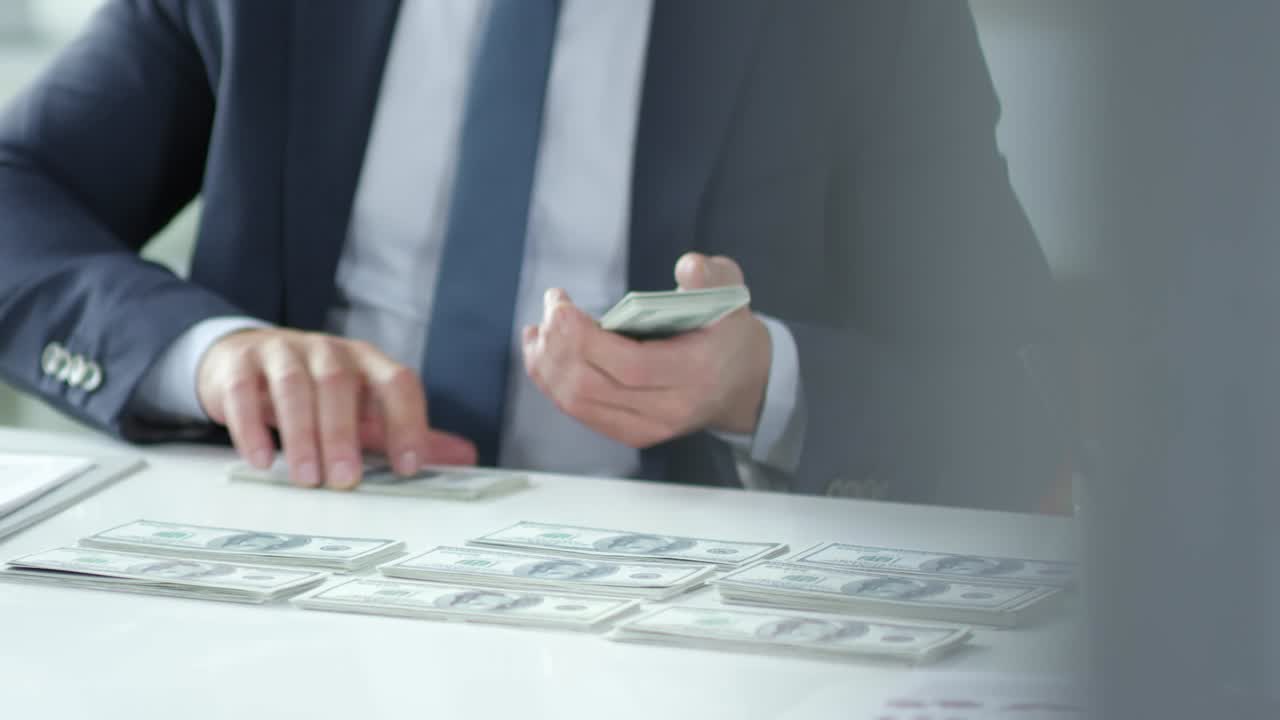 SEO eBook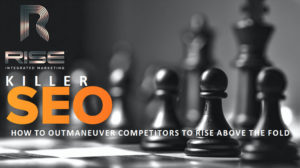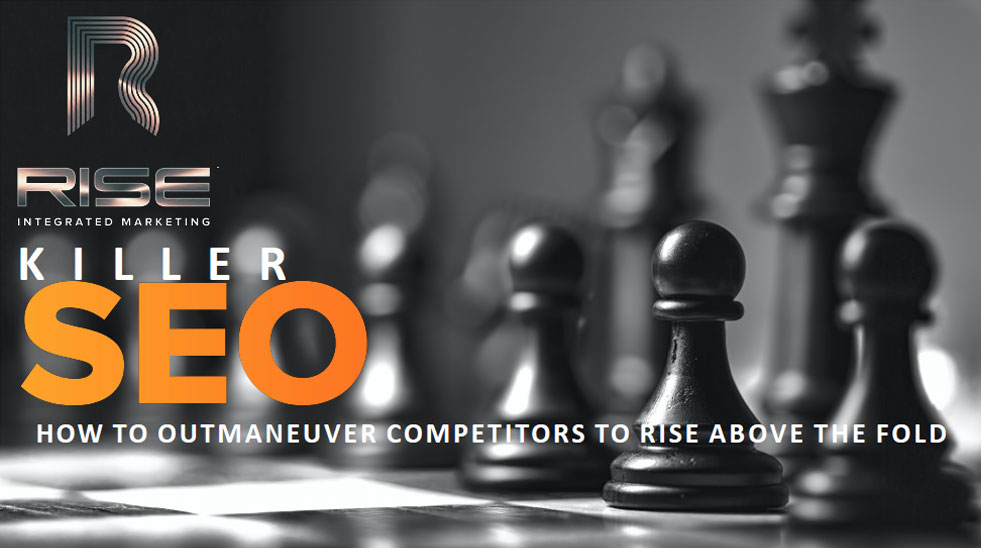 Get an insider's perspective on SEO. Read this free eBook and crack the code!
SMO eBook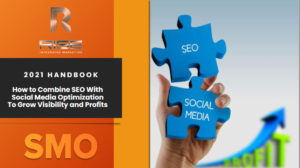 SMO is now one of the most important building blocks for effective SEO for your business.