Competitive differentiation via journalism as content marketing
powered by your passion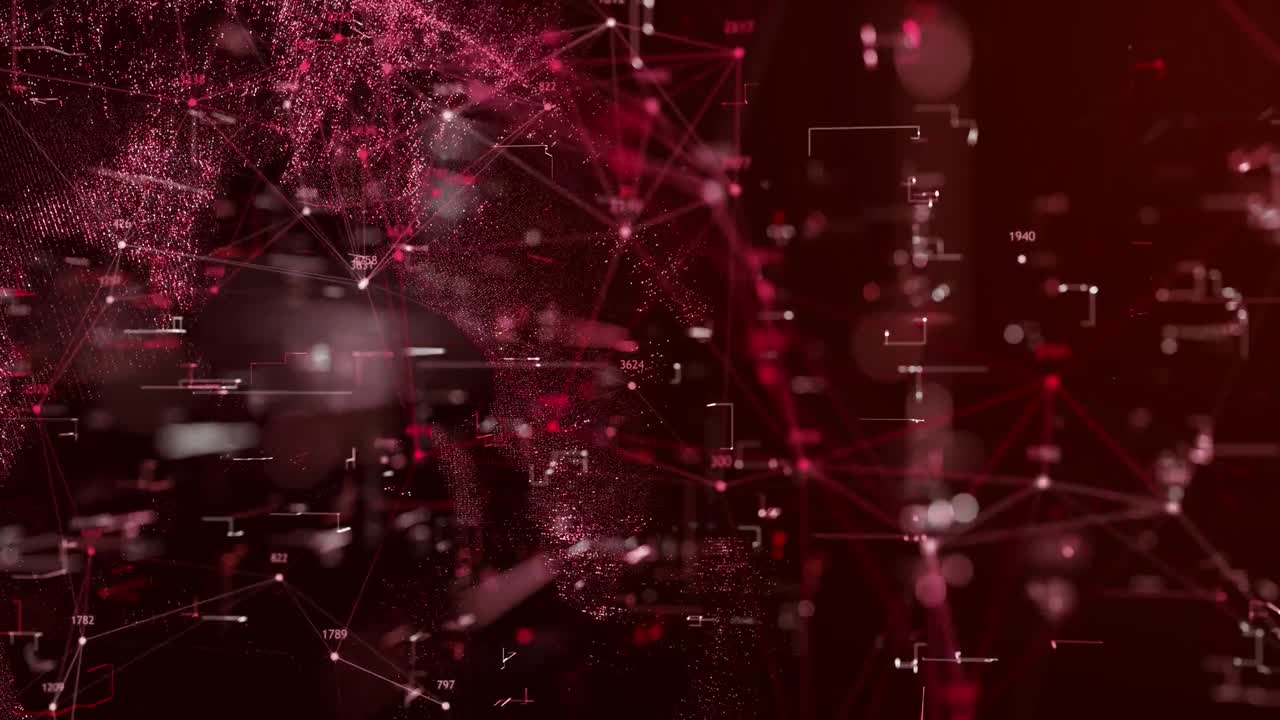 Rise Integrated.
We help small and medium sized businesses differentiate their brands in competitive industries using journalism as content marketing across all media platforms.
SEO eBook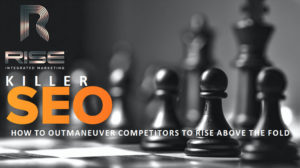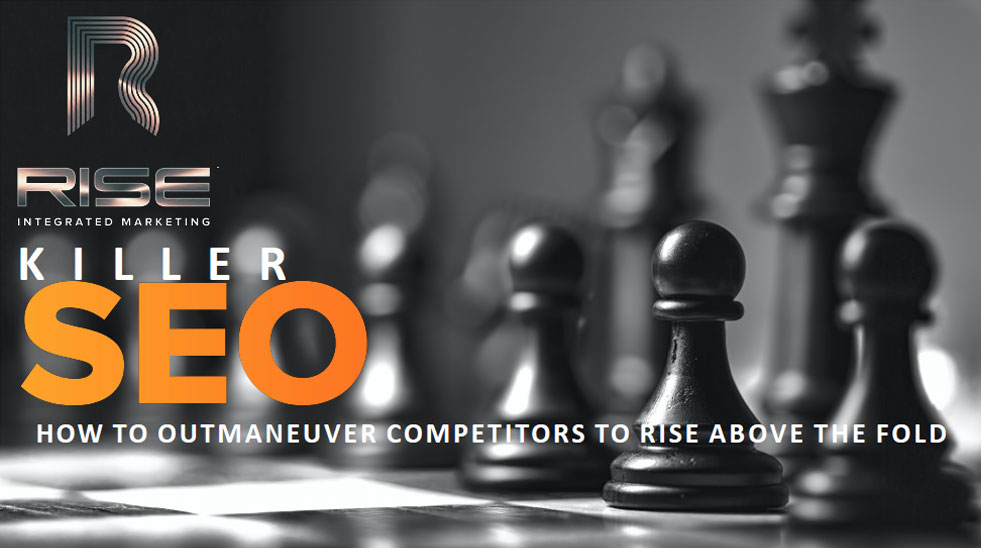 Get an insider's perspective on SEO. Read this free eBook and crack the code!
SMO eBook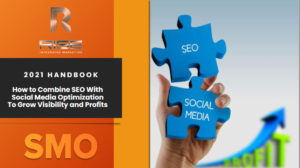 SMO is now one of the most important building blocks for effective SEO for your business.