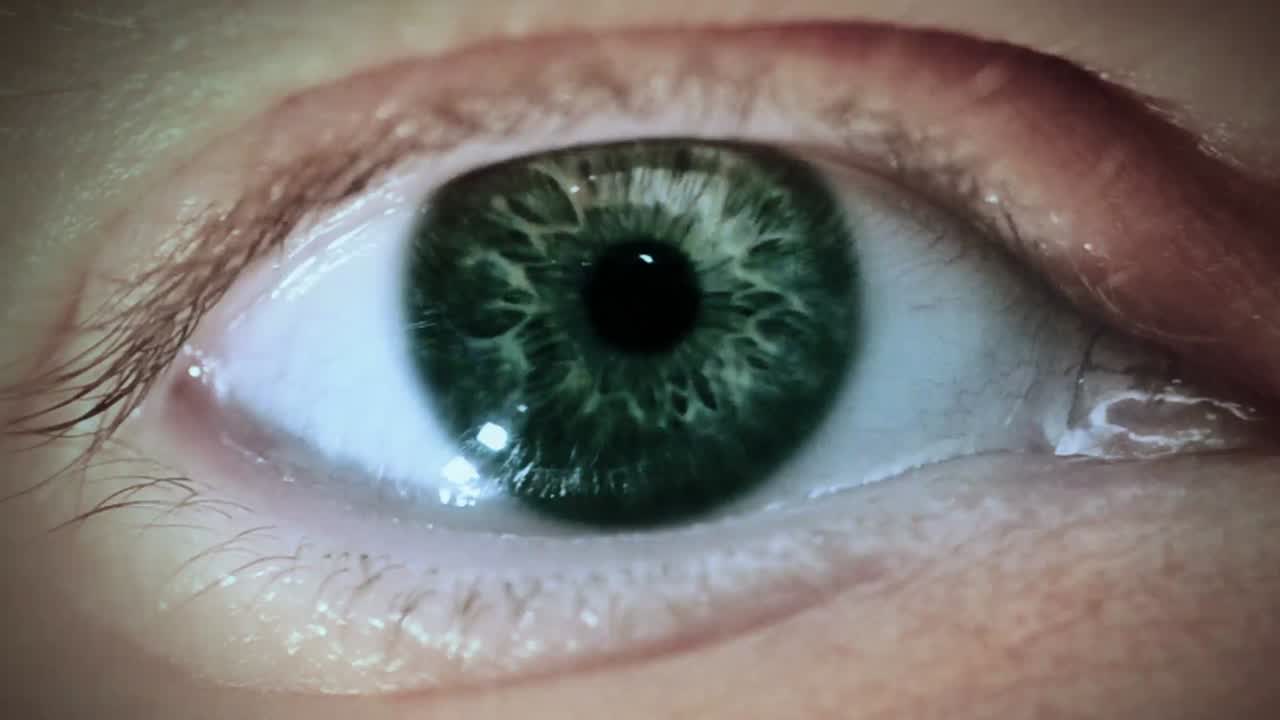 Make your marketing dollars work harder
You can use all the right strategies and marketing tactics but if your creative doesn't rise above the clutter, you're still invisible. We fuel your integrated marketing campaigns with vision, passion, humor and an obsession with motivating consumers to move further down the sales funnel to get you the highest quality leads.
Precision-crafted marketing
Our team of talented project managers, creative directors, copywriters, art directors, and graphic artists join forces to produce compelling and effective campaign ads that reach and resonate with your target audience. Although we may push the envelope to get noticed, inspire people to talk about you, or spark an emotional response, our top priority is always a powerful call to action that is on message, delivers results, and frees you up to work on higher impact activities.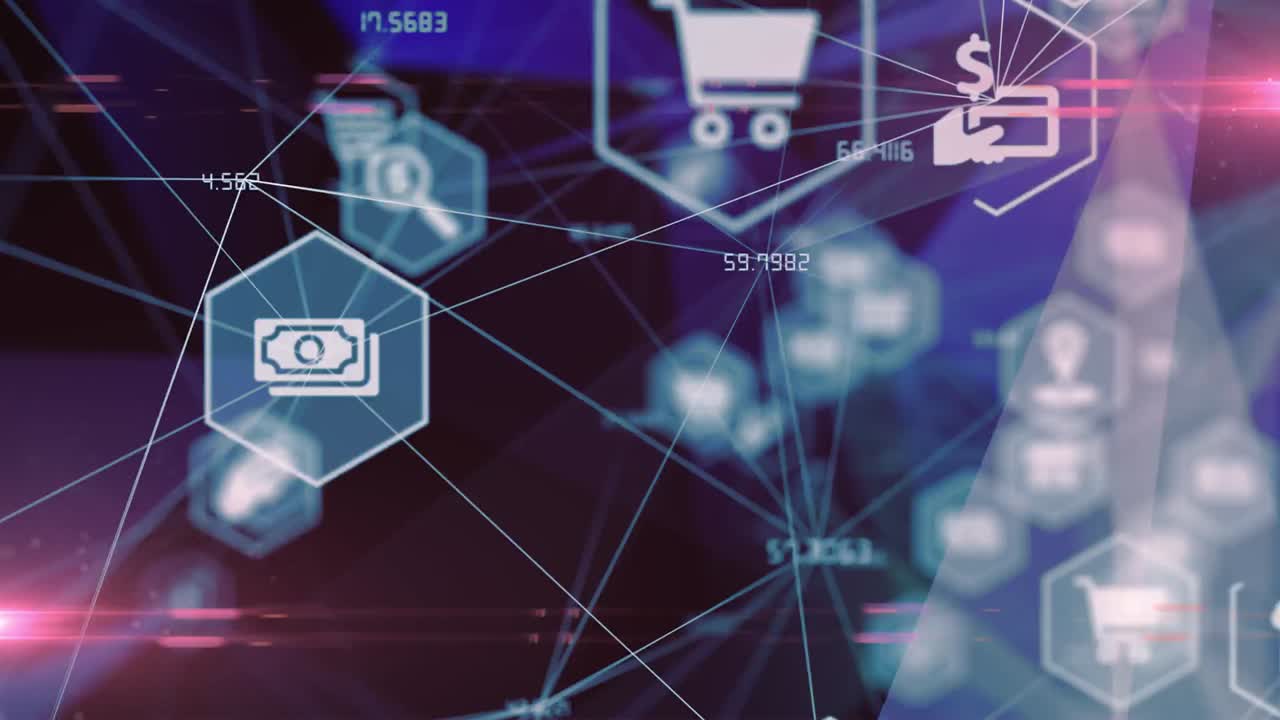 The RISE Integrated Marketing Suite


Search Engine Optimization (SEO)


Conversion Rate Optimization (CRO)


3-Dimensional Targeting (3DT)


Retargeting


Lead Magnets

Sales Funnel Automation


Analytics


Testing


Optimization


Digital Audio Creative

Pay-Per-Click Management (PPC)

Digital Video Creative
Work with RISE to develop a long-term marketing partnership based on dynamic collaboration and custom solutions.
Running an integrated marketing campaign without continuous performance measurement and optimization is like playing darts with your eyes closed. At RISE, we leverage the insights we glean from hard data to bring transparency and accountability to the process. This will inform future tactics, creative and production efforts.
Do what you love and we'll do the same.
We will review data highlights that feed into our dashboard with you on a Zoom video conference on a regular basis so you never have to guess what you're getting for your investment. Many agencies "set it and forget it" through automation. We are hands on operators that manage your campaign in real time with real people.
Find out how much money you could be making over the next four months. Book an appointment for a custom ROI analysis. SEO eBook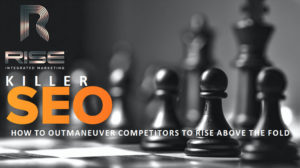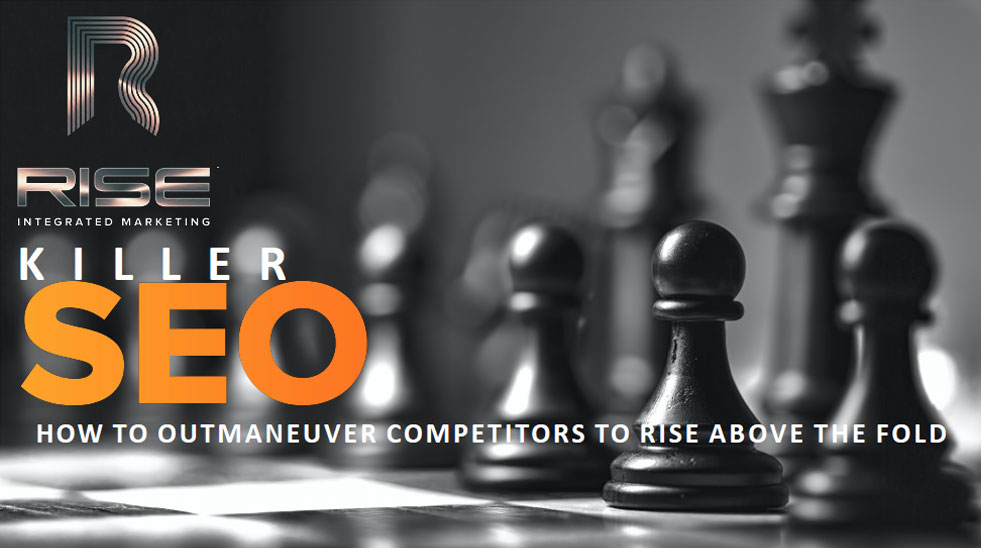 Get an insider's perspective on SEO. Read this free eBook and crack the code!
SMO eBook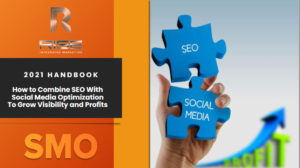 SMO is now one of the most important building blocks for effective SEO for your business.