ADVERTISING EXPERTS
YOUTUBE FACTS AT A GLANCE
Scope and Scale of World's Leading Video Search Engine
50%
of total views on mobile
80%
of advertisers say it is the most effective video platform
70%
of what viewers watch is determined by recommendation engine
23X
more likely to act after viewing video
90%
of consumers say they use platform to research purchases before
1B
billion viewing hours daily
$.06
average cost per click vs. $1 to $2 on Google
79%
of internet users have a YouTube Account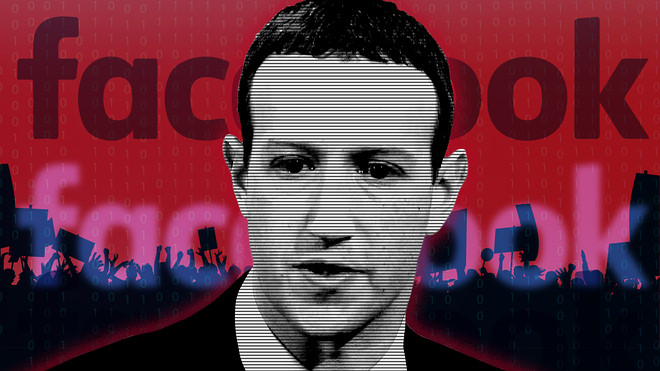 Mass Share Shift From Facebook to YouTube: Are You Ahead of the Curve?
With the Facebook boycott, millions of dollars will shift from Facebook to YouTube in the coming months. Advertising rates on YouTube are 1/4 the cost of LinkedIn. Advertisers are already reporting that they are paying $.06 cents per click on YouTube compared to $1 to $2 on Google.
Simply put, as consumer's cut the cord and flock to over the top streaming services, YouTube is the new television. Users are consuming 1 billion hours of video on a daily basis. Over 80% of YouTube advertisers say YouTube is the most effective video marketing platform. According to real time analytics sources, users are 23 times more likely to take action on offers from advertisers after viewing a video ad to completion.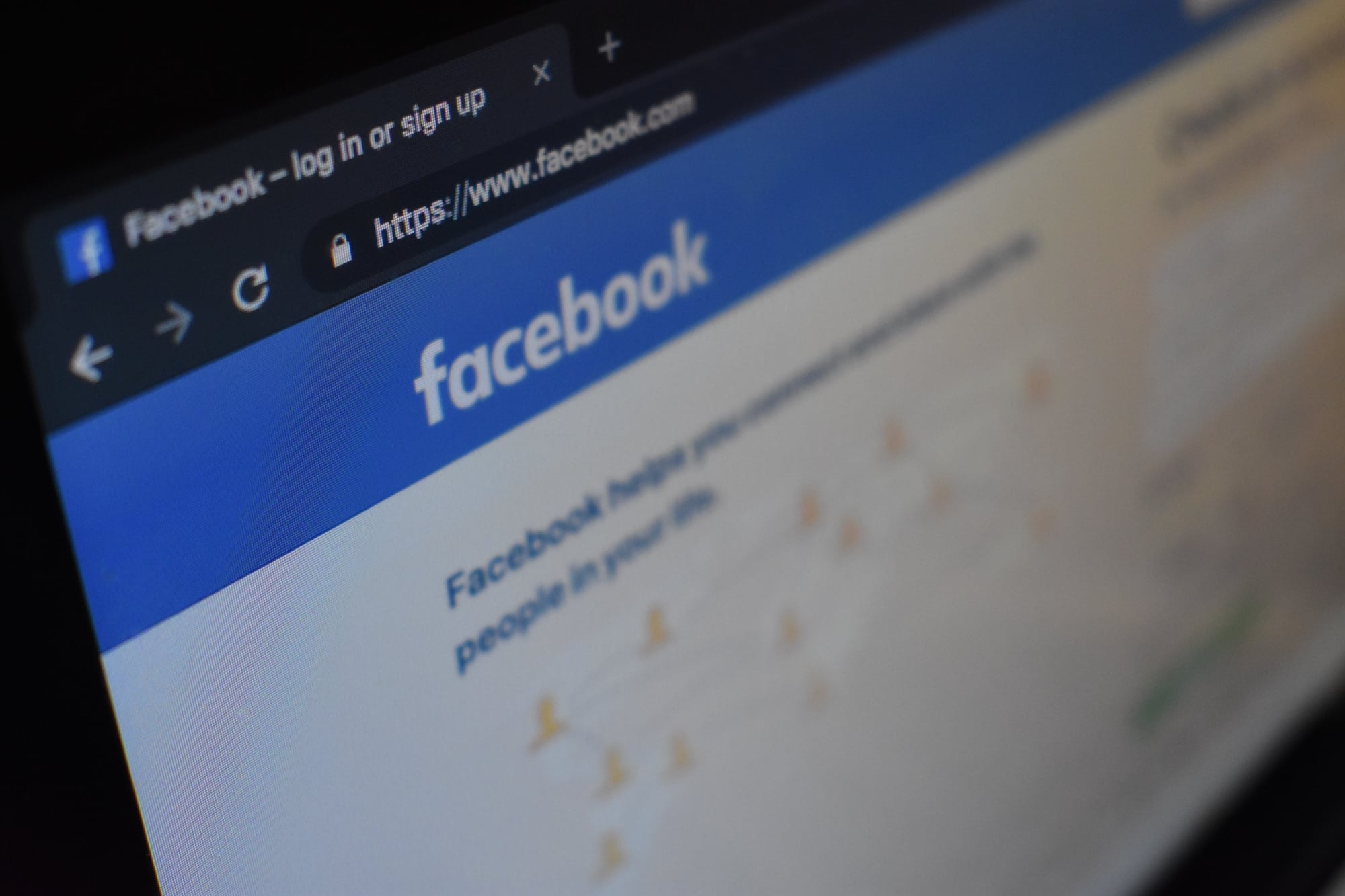 Facebook boycott: View the list of companies pulling ads
By Allen Kim and Brian Fung, CNN Business
‍Updated 6:05 PM ET, Thu July 2, 2020
(CNN Business) A growing list of companies are pulling ads from Facebook. For many of them, it's part of an advertiser boycott in protest of what they say are the site's failures to stop the spread of hate.
‍
A civil rights coalition, which includes the Anti-Defamation League (ADL) and the NAACP, launched the #StopHateforProfit campaign last week when it called on major corporations to put a pause on advertising on Facebook, citing the company's "repeated failure to meaningfully address the vast proliferation of hate on its platforms.
Why is Facebook is a No-Go Zone for Advertising?
BRANDS BOYCOTTING FACEBOOK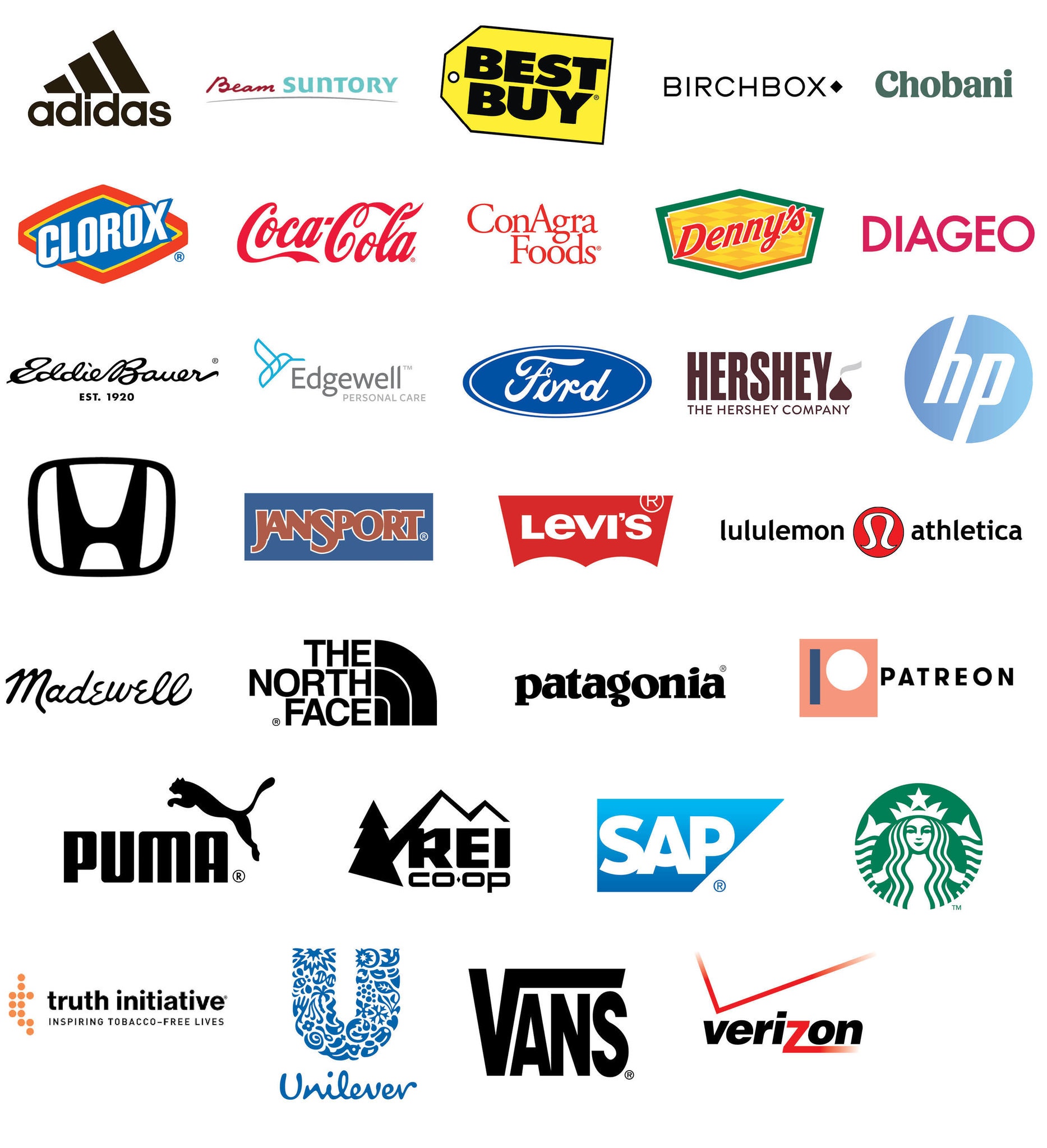 SEO eBook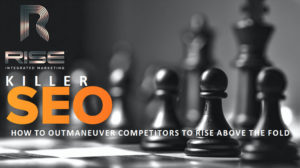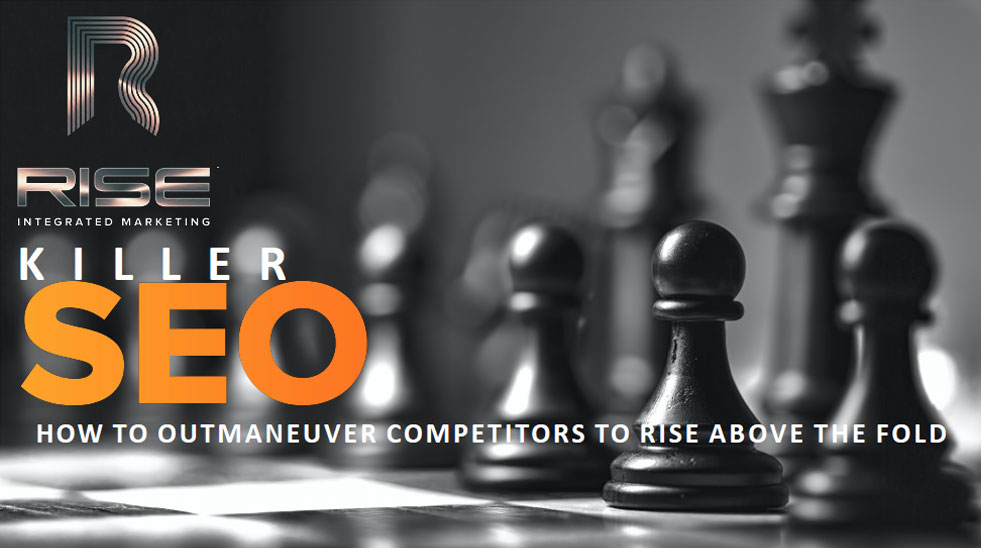 Get an insider's perspective on SEO. Read this free eBook and crack the code!
SMO eBook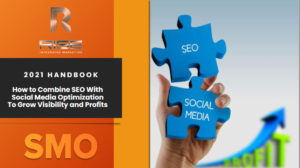 SMO is now one of the most important building blocks for effective SEO for your business.